DeLanglade Condominiums on
beautiful Mackinac Island, Michigan
Looking for a beautiful location to spend time with family and friends?
Have you been searching for a relaxing retirement vacation?
Is living on Mackinac Island a dream of yours?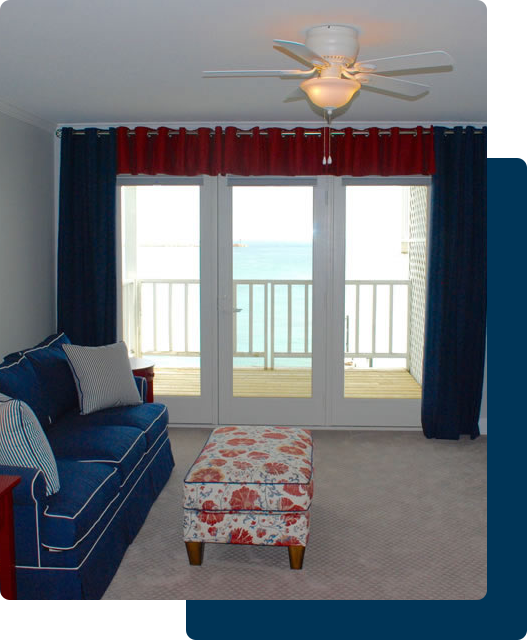 Your DeLanglade Condominium Makes a Perfect Island Getaway!
Experience the heart of Mackinac in this unique, downtown waterfront location
DeLanglade Condominiums is a perfect setting to soak up all Mackinac Island has to offer.
We provide all the modern amenities for your Mackinac Island vacation.


Fully-Equipped,
Modern Kitchens

Two Queen Bedrooms
In Each Unit

Laundry Room
In Each Condo


Condos Accessible
By Stairs Only
What Our Visitors Say About Us
At DeLanglade Condominiums, we've always received positive feedback
from our guests. Please read through the reviews.
Positive: Professionalism, Quality, Responsiveness, Value This was the second time I was visiting Mackinac Island and I must say staying....
Response from the owner3 years ago Thank you so much for taking the time to leave us a review! Isn't that harbor view amazing?....
Lovely 2 bedroom condo on the harbor, overlooking downtown streets too. Perfect location right in the heart of everything....
Response from the owner2 years ago
Hi Carol,
Thank you for taking your time to share your condo....
Convenient downtown location near shops and restaurants.